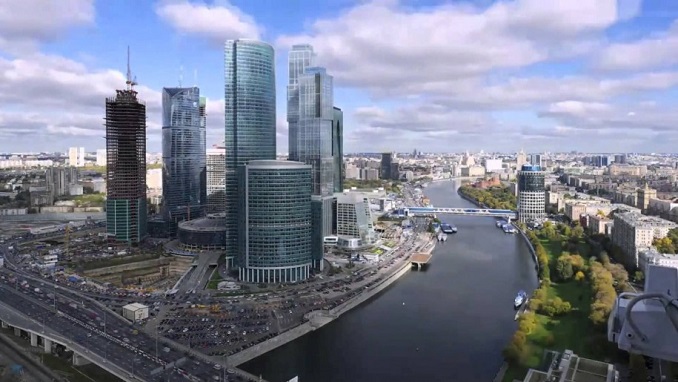 European companies operating in Russia are more upbeat about the country's business climate, an annual survey compiled by the Association of European Businesses (AEB) and market researcher GfK reveals, according to Kommersant.
Optimism with companies has grown two points compared to the previous year to 140 out of 200 possible points. The poll questioned top managers from 104 European firms. Most respondents have improved their evaluations of the macroeconomic situation in the country, the business outlook and short-term expectations for the Russian economy, the business newspaper writes.
The key reasons for entering and staying on the Russian market are its great potential and large volume as well as its positive development. Two thirds of European companies surveyed (66%) said in 2018 that their turnover grew more than the previous year. Some 34% of companies expect that investments would increase this year, and another 52% said that they would remain as before.
The most significant hurdles to financing are the high interest rates, as well as insufficient cash flow/financing capability and restricted access to bank loans. The key barriers to business in Russia are the regulatory restrictions, the lack of qualified personnel and an insufficient reliability of supply chain, according to the survey.
More than half of European businessmen surveyed do not believe that the situation with bureaucracy, taxes and duties and corruption will improve over the next two years. However, the share of pessimistically-minded entrepreneurs, who expect that the situation in these areas will worsen, has decreased 10% on average compared with a similar study in 2014-2016.
Overall, the results of the study say that the situation in Russia's economy wasn't a surprise for the businesses of European companies, mainly due to macroeconomic stability in the country, Nezavisimaya Gazeta writes. Most companies (66%) noted that the general economic situation in early 2019 met their expectations.
Meanwhile, the study's participants say that the situation around Russia still remains challenging. The most negative factors for business are the ruble's volatility and Washington's policy towards Russia. More than 70% of companies see economic sanctions as a negative factor.