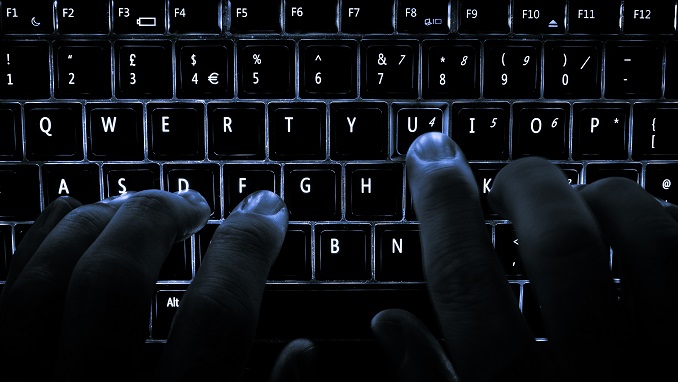 Group-IB, a Russian cybersecurity firm, has uncovered a new method of Internet fraud.
Clients of Russian banks may lose up to 1 billion rubles by the end of the year as a result of hackers using this method, according to the business. Simultaneously, this sort of scam was discovered in Group-IB at the end of 2020. As a result, the harm caused by it in the first half of 2021 topped 400 million rubles.
Scammers have perfected the technique of replacing the 3-D Secure payment confirmation page when purchasing products and services over the Internet in order for banks to see transactions as lawful. Experts estimate that around 3.7 million cybercrimes are conducted each month.
Banks and trading platforms can use 3-D Secure technology to verify that the payment was made by the cardholder. An SMS code is provided to the purchaser, which must be entered in the relevant field on the payment page.
Attackers have mastered the art of duplicating high-quality 3-D Secure pages, making it impossible to tell them from from real ones. At the same time, the bank perceives the client's payment as legitimate, complicating the client's ability to reclaim the cash taken by the fraudsters.
Only a few big Russian banks are presently capable of protecting their consumers from this sort of fraud, according to Group-IB experts.
Anastasia Ilyicheva, a Gem4me messenger tester, warned at the end of May that keeping personal data on a workplace computer can become a loophole for hackers and pose hazards to both the employer and the individual employee.
According to the expert, getting the required information from a user's personal phone is no longer an issue, and the workplace computer gives a wealth of information for both the employer and fraudsters or other third parties.