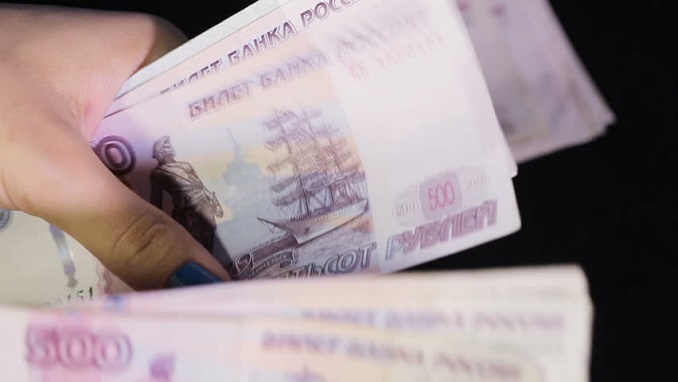 The Federal Antimonopoly Service announced the need to revise all current insurance conditions for the risks of a bank borrower – in exchange for a bank loan, Russians should not agree to onerous insurance conditions and must choose an insurance company themselves.
For example, if a citizen takes a loan for 700 thousand rubles, the bank can include in the package compulsory insurance for 150 thousand, as well as legal or notary services (about 5 thousand), consulting services of a doctor or psychotherapist (about 6-7 thousand), an additional package service loan (about 10 thousand).
There are also quite exotic ones – for example, the services of a car mechanic or connection to the "Telemedicine" package. The final cost of a loan with such an impressive package of additional services can grow to almost a million.
The Federal Antimonopoly Service (FAS) announced the need to revise, after the first quarter of 2022, the terms of the rules for admitting insurance organizations to insure the risks of bank clients – Russian borrowers.
Banks are forcing insurers to impose onerous, unprofitable insurance conditions on borrowers in exchange for a loan. Consumers insure their risks in the insurance organization imposed by the bank, Olga Sergeeva, head of the financial markets control department of the FAS Russia, said at the International Banking Forum "Banks of Russia – XXI Century".