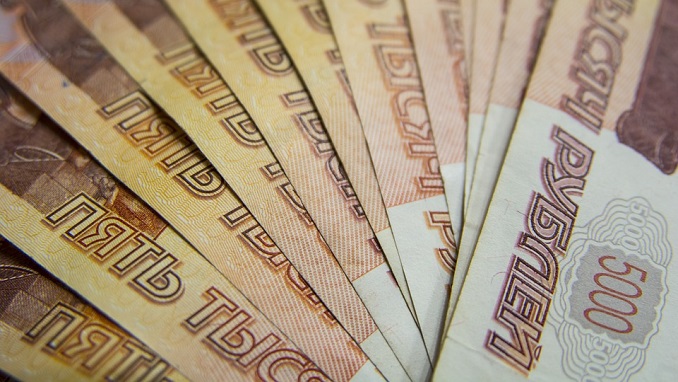 Russia's finance ministry said on Wednesday it would cut down its purchases of foreign currencies to 8.9 billion rubles ($134.86 million) a day between Sept. 6 and Oct. 4, down from 11.2 billion rubles a day during its last run of purchases, Reuters reported. 
FX purchases on the market will total 187.1 billion rubles over that period, down from the 246.2 billion rubles spent from Aug. 7 to Sept. 5, the ministry said.
A Reuters poll showed analysts had on average expected state FX purchases to reach 212.5 billion rubles from Sept. 6 to Oct. 4.
The total amount of state FX purchases will be higher as the central bank this year resumed FX purchases that were postponed in 2018 due to the ruble's volatility.
On Wednesday, Russia's economic development Maxim Oreshkin said there is a risk that the country's inflation rate will drop lower than previously-estimated 3.8 percent in 2019.
The Economic Development Ministry lowered in late August its inflation forecast for 2019 from 4.3 percent to 3.8 percent.
"Our forecast for 2019 inflation currently stands at 3.8 percent, but trends indicate that inflation is more likely to be lower that this level, not higher," Oreshkin said on the sidelines of the Eastern Economic Forum (EEF) in Vladivostok.
"Trends may change, so we do not change our forecast yet," the minister specified.