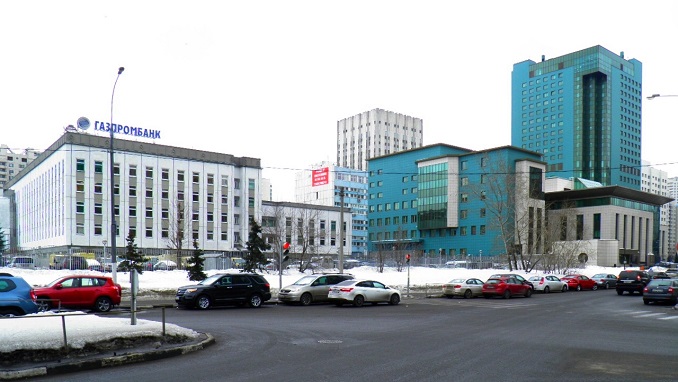 After a five-year absence, Russia's Gazprombank has announced it is returning to the country's car loan market, Vedomosti reports.
After the crisis of 2014, the bank issued such loans individually. According to consultancy Frank RG, Gazprombank's car loan portfolio as of December 1, 2019 amounted to 496 million rubles ($7.9 million), in a market worth more than 18 billion rubles ($284 million).
After the crisis, customer interest in car loans decreased along with car sales, says Aleksey Popovich, first vice president and member of the board of Gazprombank. But at the moment, a third of clients "indicate the purchase of a car as the goal of obtaining a consumer loan".
At first, Gazprombank will offer a loan to buy a car without a down payment and completely remote, without a visit to the office, registration and obtaining a loan, the bank representative said:
"The client will first receive the money and then decide whether he wants to spend it on the car, whether to provide it as a deposit or use otherwise."
He explained: "The loan terms are: up to five years and 5 million rubles ($79.000) for a new car and up to 3 million rubles ($47.500) for a used one."
The technology is simple: the client leaves an application on the bank's website with a passport scan and, at the bank's request, documents confirming employment and income, Popovsky says.
The bank scores and, in case of approval of the application, delivers the debit "Smart Card" to the client with an amount equal to the approved loan. From this moment, the rate will be 9.9% per annum if the borrower has a life insurance policy, and without it – 15.9%.