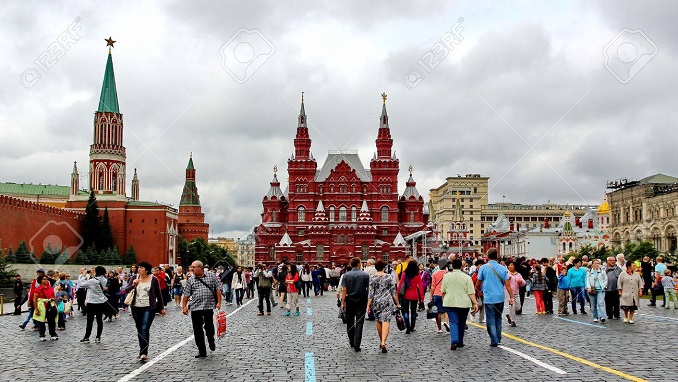 Budget expenditures for the implementation of national projects and instructions of the President, which were announced in the Address to the Federal Assembly, will grow in 2022-2024 by 67% to 11.5 trillion rubles, said Deputy Prime Minister Tatyana Golikova at a meeting of the Russian Trilateral Commission on the Regulation of Social and Labor Relations under the Government.
"In particular, 258 billion rubles will be allocated to allowances for single parents with children between the ages of eight and 17, inclusive, in 2022-2024, which will ensure payments to families with more than 1.1 million children," Golikova said.
The average insurance pension for non-working pensioners will increase in 2022 to RUB 18,521 from 16 789 in 2021, Russian media reported.
"The size of monthly cash payments to certain categories of citizens will grow from February 1, 2022, based on the consumer price index for previous years: in 2022 – by 5.8%, in 2023-2024 – by 4%," Golikova emphasized.
Indexation will affect 14.5 million Russians, said the Deputy Prime Minister.
"Another direction for spending budget funds is making monthly payments to families with children aged three to seven. In 2022-2024, the costs for these purposes will amount to RUB 960 billion. Payments will be provided annually for almost 3 million children," Golikova emphasized.