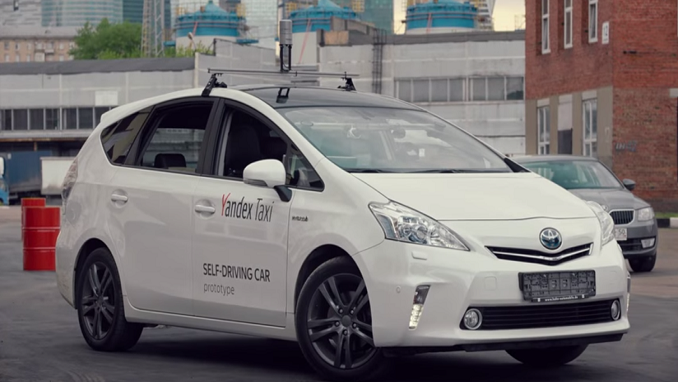 Yango, a digital e-hailing app currently operating in 16 countries across Europe, the Middle East and Africa, was launched in the Romanian capital Bucharest on Thursday, according to See News.
Romania is the fifth EU country where the service is available, after the Baltic trio of states: Estonia, Latvia, Lithuania, and Finland. Yango is part of Yandex Group, one of the largest IT companies in Europe, also known as "the Google of Russia".
The company says that the new service offers affordable rides and quality services. Rides ordered through the app start at the discounted price of $1.20, which includes the car reservation, a 3 km distance and a duration of 7 minutes.
Yango customers will be able to go from Otopeni Airport to the center of Bucharest (University Square) for about $8.5. Payment is currently only available through an in-app bank card.
Unlike its competitors, Yango uses its own mapping, targeting and navigation system, as well as intelligent command distribution based on Machine Learning technologies. These features, the company claims, make it possible to significantly reduce net travel costs so that users pay less for a ride while drivers can earn more.
"Recently, the urban transport market in Romania has significantly lowered quality standards for customer experiences. As a first step before the official launch, our team held a series of training sessions for partner drivers, where they were trained on service specifications, how to communicate with passengers and other important issues.
In addition to very affordable prices, Yango excels in technology – our main competitive advantage. Our company has developed a number of advanced technologies that automatically check the car and the way it is driven, which we plan to bring to Romania as soon as possible. We believe our users will appreciate our unique features like ordering a car for another person such as a parent or friend, booking multiple cars from a single phone, and more," says Andrei Voicu, Director Regional Yango for Romania and the Republic of Moldova.