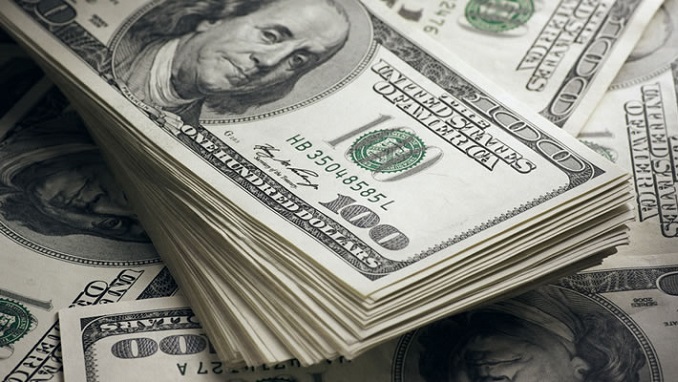 The share of settlements in dollars for export of goods and services from Russia declined to 62.5% in the second quarter of 2019 from 68.1% in the same period last year, Kommersant reports citing a research note prepared by the HSE (Higher School of Economics) Centre of Development Institute.
At the same time, the share of settlements in euro rose to 20.5% from 16.8%, the research revealed.
"In exports, the majority of settlements are still made in the American currency as the dominating item of goods export are energy commodities, which are quoted in dollars on the global market and settlements are traditionally made in the same currency. However, the dollar's share in Russian exports is steadily going down each year," experts said.
The share of export settlements in rubles rose to 14.6% in the second quarter of this year from 13.4% in 2Q18. Whereas the share of settlements in rubles for Russian exports with China and the European Union remains relatively low at around 8%.
The decline in settlements in dollars is connected with western sanctions against Russia and its trading partners. For example, settlements on all export contracts by Russia's biggest oil producer Rosneft and on most contracts by gas producer Novatek have been made in euro since last year.
"The share of settlements in euro rose mainly with China – to 53.1% in Q2 2019. Overall it amounted to 46.4% in the first half of the year, though it did not exceed 12% by the end of last year, and was even 3.3% in 2017," experts explained.
Moreover, the euro's share in trade with EU countries is rising as it climbed to 39.7% in the first half of 2019, the research showed.