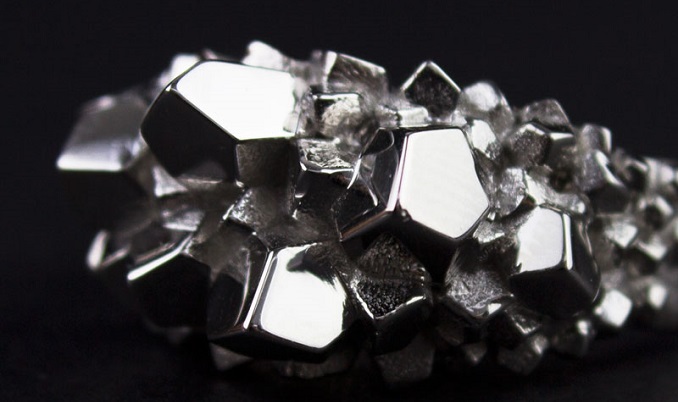 UK-based company Eurasia Mining says platinum production at its West Kytlim operation in Russia had been undermined by contractor issues, Morningstar reports. 
Just 66 kilograms, or 2,122 ounces, of platinum had been approved by authorities as to the maximum approved production limit for 2019, due to 'delays and inconsistencies by the original contractor', the company said.
The amounts of the other metals, such as palladium, iridium, rhodium, and gold, remained to be tallied. Metal grades and stripping ratio in the 2019 season were on the same level as in the 2018 season. Eurasia Mining had since shifted operations from the contractor to its own in-house capability.
The company said Tuesday it has appointed Anthony James Nieuwenhuys as a non-executive director with immediate effect and said it is in "full control" of West Kytlim mine in Russia.
The company said Nieuwenhuys, who is currently a chief executive officer at South African Lesego Platinum Mining Ltd, has held senior positions in the industry including chief operating officer at Russian gold company Polyus Gold.
The company said in September that the appointment of Nieuwenhuys would only occur if a potential transaction with Lesego Platinum was to progress.
"We are now taking control of the established mine and have the necessary people and machinery in place to run it," chairman Christian Schaffalitzky said.
"Contracting in the early years was necessary to build our own team on the ground, however it resulted in relying on potentially unsustainable production due to the contractor's own priorities," he added. "We are happy to be in full control now.' 
Eurasia Mining shares were down 9.4% in London at 3.15 pence each on Tuesday.