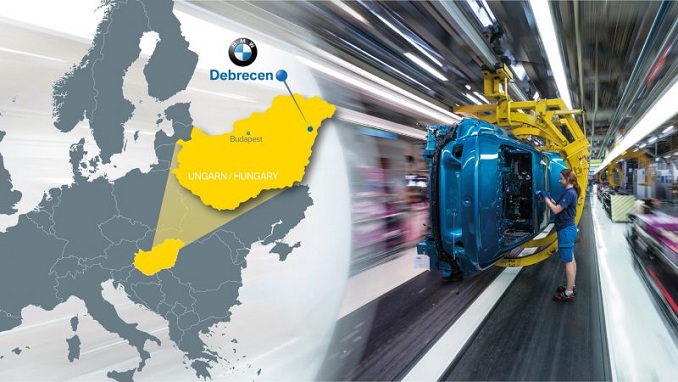 German auto giant BMW will build its planned new vehicle assembly plant in Russia in the Khrabrovo Industrial Park in the exclave of Kaliningrad, just-auto.com reported citing local newspaper Rossiyskaya Gazeta.
The region lies tucked between Lithuania and Poland on the Baltic coast. The location will give the carmaker an opportunity to cut logistics costs by importing automotive kits, components and equipment from the European Union by sea via Kaliningrad Commercial Sea Port. Khrabrovo Industrial Park is located 50 km away from the seaport and only 3 km away from Kaliningrad airport. Russia's Industry and Trade Ministry is also planning an automotive components cluster of up to 20 companies in Kaliningrad.
For the last two decades, BMW has been assembling a range of its products in Kaliningrad under contract with Russian carmaker Avtotor and has been importing kits through the port.
The investment in the new independent plant is estimated to be between $300-$320 million and production capacity is set to be around 35,000 finished vehicles. In 2018, BMW sold more than 35,600 vehicles on the Russian market, as compared to 30,000 the previous year.
In the first four months of 2019, BMW sold more than 13,000 vehicles in Russia, 20% up the same period last year, making it the leading premium carmaker on the market according to Russian analytical agency Avtostat.
One of the other advantages for BMW of the location in Khrabrovo Industrial Park is the substantial tax breaks on profit, land and property that are granted there. Those tax breaks are planned to run for six years once production is underway, with scope for extension.