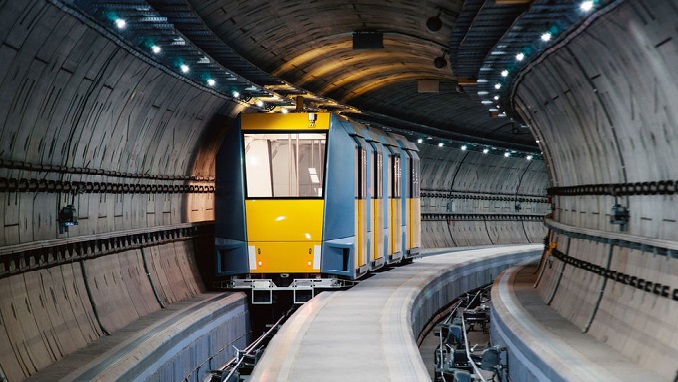 Assembled in the South Tyrol region, a fully automated cableway system, built by Doppelmayr has started with construction at the Sheremetyevo International Airport, in the Russian capital Moscow. The automated system also called the Cable Liner, will connect the northern and southern terminals of the airport, AltoAdige Innovazione informed.
The Cable Liner, designed and built largely in the Lana (BZ) plant in Italy, is exceptional in many aspects. It is the first Russian Cable Liner and the first Doppelmayr system of this kind entirely constructed in a tunnel.
This newly designed system is making a fundamental contribution for the 2018 World Cup in Russia, and provides guests with a comfortable means of transport. Sheremetyevo International Airport in Moscow is a central hub for passengers on domestic and international flights.
The Sheremetyevo Cable Liner highlights the potential that this system offers for urban conditions. The entire two kilometer route is developed as an underground tunnel. Construction work was carried out as the airport activity continued as usual. These conditions were exceptional for all the companies involved in the construction. The professional collaboration and the perfect coordination between the national and international project partners were decisive for the success of this new work.