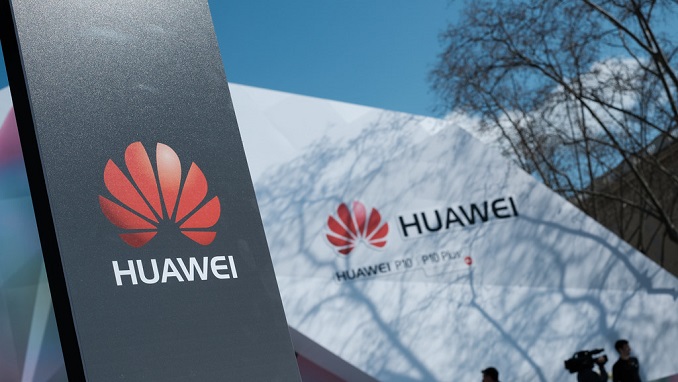 Chinese tech giant Huawei has entered the five bestselling smartphones brands in Russia for the first half of this year, according to Avito, one of the largest classified information portal in Russia. Huawei has secured the fourth place, moving up two places, the report said.
Huawei smartphones in Russia accounted for around 7 percent of the total sales, rising up two places compared to the previous list. On the other hand, HMD Global's Nokia has been ranked fifth, accounting for around 2.8 percent of sales, Gizmo China reports.
U.S.-based tech behemoth Apple has secured that spot which reportedly accounted for around 43.5 percent of the total sales in the country. The company also reported that purchase through its platform increased by 12.5 percent year-on-year.
The growth of Huawei in Russia is good news for the Chinese brand which is currently struggling to maintain growth after the U.S. government put in on "Entity List", effectively banning it from doing any kind of business with the US-based companies and technologies without special permission.
However, that is about to change soon if U.S. President Donald Trump's recent comments during the recent G20 summit in Japan are to be believed. He said that US companies can continue selling components to Huawei as long as it doesn't threaten United States national security.
Meanwhile, Huawei has lowered down its revenue expectation but is taking steps to reduce its reliance on US-based companies and technologies. For instance, the company has developed its own mobile operating system — HongMeng OS which is based on open source Android and is claimed to be faster than Google's Android.
Huawei founder and CEO recently said that the company will try to keep using Google's Android OS for its devices but in case that isn't possible due to the U.S. government's ban, the company has alternatives in place. He also said that Google could lose over 700-800 million users if Huawei is forced to ditch the Android operating system.