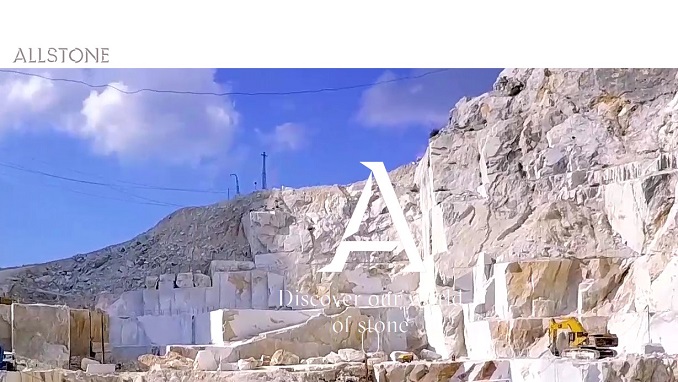 Georgian company Allstone, specializing in procuring the highest quality stones in its quarries, is going to enter international markets this year, specifically Russia and Eastern European countries, The Financial reports.
Allstone has a total of 18 quarries that ensure a diverse assortment, and provide ecologically immaculate stone, the company says.
The provided stones undergo precision processing in two industrial units, equipped in accordance with ultra-modern international standards, which can create any desired design in the shortest time possible.
The company works on both retail and corporate orders. The warehouse facility in Georgia's capital Tbilisi allows customers to observe a wide range of products, select any shape, size and solidity of the product, plan for its transportation, and carry out the production, all in a short timeframe.
Allstone started operations on the Georgian market in 2017 and has been established as one of the leading companies in the country. This year Allstone won its first ever Golden Brand award. Over 100 experts and 2,000 customers in the Golden Brand survey named Allstone their favourite brand.
Allstone offers the following stone products: travertine, marble, mosaic, mosaic figures and cornice.
"Recently, the demand for natural stone has increased. Customers use it for the façades of buildings as well as for interior design. Demand has increased by 30% compared to last year," says the Founder and CEO of Allstone Archil Khacheishvili.
"The level of competition is quite high in our field. We had to work hard in order to become a leading company on the market. The Georgian market is also growing at a fast rate; products are imported from different countries. Customers can find low-quality, average, as well as high quality products here," the CEO added.