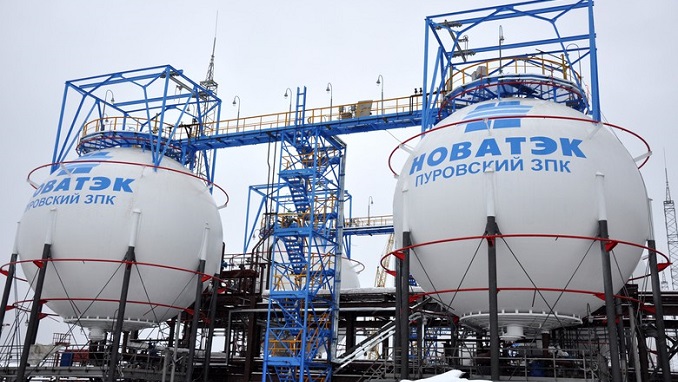 Not a single project of independent gas producer Novatek was included in Russia's federal budget for 2020, despite repeated instructions from the president and a government decree, Kommersant reports.  
The company is in need of about 124 billion rubles ($1.94 billion) to create federal infrastructure for the Utrenniy Terminal and LNG transshipment complexes in Kamchatka and Murmansk.
According to Kommersant, Novatek's main owner, billionaire Leonid Mikhelson, once again turned to Vladimir Putin in November, noting that the lack of budgetary funds creates risks for the implementation of the Arctic LNG-2 project on time.
The newspaper's sources noted that Mikhelson in his letter to the president warned that the current situation would not allow the implementation of the Arctic LNG-2 project on time — that is, in 2023-2025. Arctic LNG-2, worth $21.3 billion and containing capacity of 19.8 million tons per year, should become the largest LNG plant in Russia. A spokesman for Prime Minister Dmitry Medvedev told Kommersant that the issue of funds is being worked out.
The Finance Ministry said that in drafting the budget law for 2020-2022, the Medvedev-headed budget commission decided to consider allocating funds for the Utrenniy Terminal for 2021 to the budget draft for 2021-2023. Novatek expects that the government decisions will be implemented, and work on the construction of the federal property at the Utrenniy Terminal will be carried out in full and in accordance with the planned completion date.
The company noted that these funds are needed to secure cargo turnover through the Northern Sea Route, which, according to the decree of the president, should grow to 80 million tons per year by 2024.