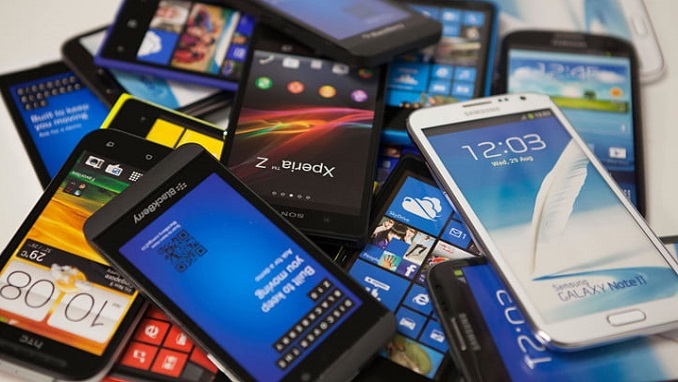 Smartphone prices in Russia may surge in 2020, and the available range might decrease if a law on mandatory pre-installation of Russian software on gadgets comes into force, market participants told Izvestia.
Last week, the State Duma adopted the legislative act in the third reading. Experts and market players polled by Izvestia believe that as a result, U.S. giant Apple may either leave Russia altogether or substantially reduce its product line. However, low-cost smartphones are also at risk. However, there are positive things, officials and lawmakers said. Support for domestic software manufacturers will provide new jobs, and customers will have the opportunity to choose between Russian and foreign software.
One of the document's authors, First Deputy Chairman of the State Duma Committee on Economic Policy Vladimir Gutenev, said the law will stimulate the development of Russian software companies and will lead to the creation of new jobs, thereby boosting budget revenues within a year. The Ministry of Communications is already preparing a list of Russian software combining more than 5,000 apps from Russian companies.
If the law comes into force, Apple is very likely to leave the Russian market, said leading analyst at Mobile Research Group Eldar Murtazin. At least, some products of the company line in Russia may leave the market — this risk could affect iPhones and Apple computers, a source close to a partner company of several electronics manufacturers told Izvestia.
Prices for gadgets can also surge, representative of Inventive Retail Group Lyudmila Semushina told the newspaper. The product range might decline, while its "gray imports" will increase, she added.
Meanwhile, after the law comes into force, consumers will have a choice, Deputy Head of the Federal Antimonopoly Service Anatoly Golomolzin said.