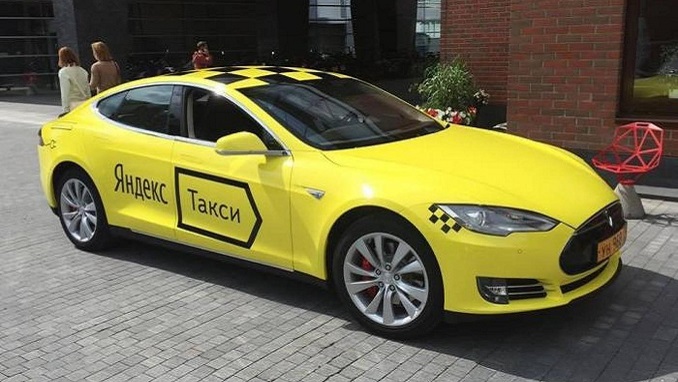 Russian technology giant Yandex has begun to test self-driving taxis in Innopolis, a small town built a few years ago to foster education in technology and entrepreneurship, AFN reports.
The company described the tests in a blog post as the first autonomous ride-hailing service in Europe. About 100 residents have already signed up for the pilot scheme, with the first rides in two vehicles taking place this week, according to Yandex.
"We've received very positive reactions so far both from passengers and pedestrians," says Artem Fokin, head of business development at Yandex Taxi Self-Driving.
The service will free-of-charge to passengers during the trial and Yandex will have an engineer inside the cab at all times to ensure safety should the system fail.
Car companies around the world are hard at work developing their own autonomous driverless cars, however, this is the first time the self-driving vehicles have been available to try for anyone in the area and travel on public roads in Europe.
Yandex said the autonomous ride-hailing service is a natural step forward for the company. The Russian engineers plan to use the feedback they receive from passengers to develop their autonomous technology.