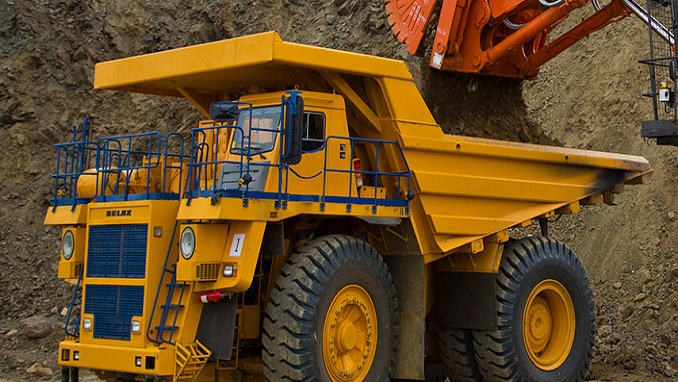 Russian mining company UGold has lost a major tender in Serbia for the country's state-owned copper miner and smelter RTB Bor. Serbia's government has picked China's Zijin Mining Group as a strategic partner the troubled company, the country's energy minister said on Friday, according to SEE News.
According to the authoritied, Zijin Mining Group will invest $1.26 billion (1.1 billion euro) in RTB, Aleksandar Antic told a news conference. A video file of his statement was posted on the website of news agency Tanjug.
Apart from the planned investment, the Chinese company, which will hold a 65% stake in RTB Bor, is obliged to recapitalize the miner with $350 million.
Serbia's economy ministry invited bids in a tender for a strategic investor in RTB Bor in July.
A Serbian court approved in July 2016 a plan for the restructuring of RTB Bor, allowing the write-off of 90% of the company's unsecured debt. Under the plan, the remaining 10% of debt will be repaid over eight years with a one-year grace period, while the secured debt will be converted into equity.
Another company from Canada had also placed a bid, the Serbian government said.
Tenderers should have been continuously active in the production of copper and other base and precious metals in the past 10 years and to have had a minimum annual turnover of $500 million in the past year.