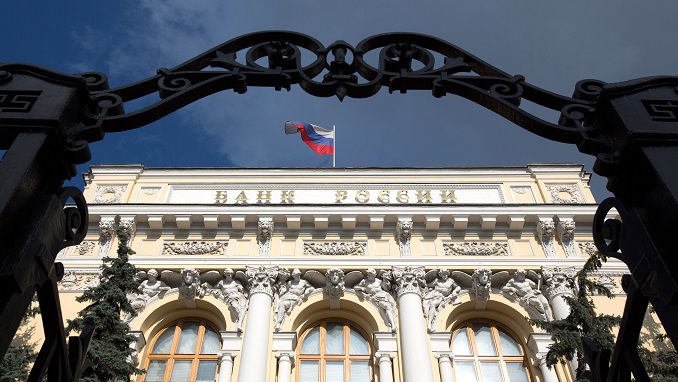 In the first seven months of this year, the amount of capital outflow from Russia increased by 1.6 times to $28 billion, data from the Bank of Russia revealed, according to bne Intellinews.
In January-July last year, the level of capital flight was $17.4 billion in the same period.
Banks' operations, which have steadily been paying down external liabilities and building up their foreign assets, were the main reason for the increase in capital outflow, the regulator said.
Earlier, the central bank reported that, according to preliminary estimates, the net outflow of capital in the first half of 2019 amounted to $27.3 billion. In July only, the figure reached $0.7 billion.
According to the Bank of Russia's updated forecast, the outflow of capital from Russia in 2019 should not exceed $50 billion, if the average annual oil price stays at $65 per barrel.
In March, Bloomberg reported that some $750 billion has been moved from Russia in the last quarter-century. The country's net capital outflow, typically used as a measure of economic or political stability, has increased in the past two years, reaching $67.5 billion in 2018.
"To rein in capital flight over the long term, the government needs to crack down further on corruption and put an end to what even President Vladimir Putin describes as predatory law enforcement," Bloomberg suggested at the time.