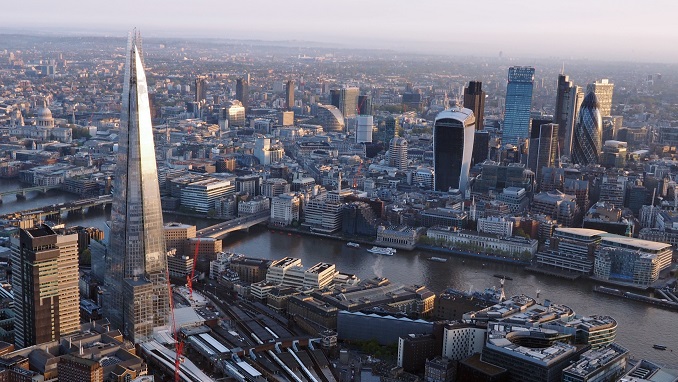 Popular web platform Reddit has banned dozens of accounts after it revealed that documents containing confidential details of discussions between the U.S. and UK about a post-Brexit trade deal were likely leaked onto the platform by Russia, the Associated Press reports.
The leaked documents, currently the subject of heated debate ahead of the United Kingdom's general elections, is likely the work of an established information operation with suspected ties to Russian intelligence, Reddit said Friday.
The platform said it was banning one subreddit and 61 accounts after it uncovered a pattern of activity indicating links to Secondary Infektion, a vast Russian disinformation and influence campaign recently uncovered on Facebook.
According to a statement by the company, two of the accounts posted the documents, and others manipulated the platform's voting system to boost their visibility.
Reddit said the cluster of accounts "provides us with important attribution for the recent posting of the leaked UK documents, as well as insights into how adversaries are adapting their tactics."
The documents were revealed by Jeremy Corbyn, leader of the UK's opposition Labour Party, at a press conference in November as evidence that British Prime Minister Boris Johnson was considering allowing U.S. drugs companies access to Britain's National Health Service as part of a trade deal following Britain's exit from the European Union.
The accounts that originally shared and promoted the agreement mimicked the behavior, account names and obscure hosting sites of a Russian operation on Facebook that the company took down earlier this year. Researchers at the Atlantic Council, given those accounts' details and histories, dubbed the operation "Secondary Infektion" after its resemblance to a Soviet-era propaganda campaign, and determined it was likely the work of Russian intelligence.
"Attribution is always the hardest part of any investigation into information operations. Reddit's statement strengthens the link between the trade leaks and the earlier Russian operation," Ben Nimmo, who led that research, told CNN.