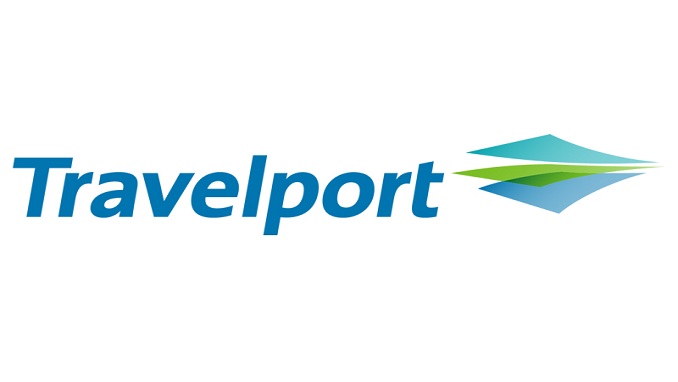 UK-based tech company Travelport has said in its first quarter filing that its plans to go private have been delayed by regulatory authorities in Russia, Bloomberg Law reported.
On March 15, shareholders of the company approved a takeover by financial firms Siris and Evergreen Coast Capital, a unit of hedge fund Elliott Management. However, the deal still faces regulatory approval, including an okay by authorities in the Russian Federation, where the travel commerce operator does some business.
In a regulatory filing on Friday, the company said that "the process of obtaining Russian approval has had the effect of delaying completion of the merger, and such approval may not be received, and conditions thereto may not be satisfied for an extended period of time." The company had signaled the hold-up earlier.
On Friday, the company reported its earnings for what will still probably be the last time for a while. The results came with a modestly downbeat note.
In the first three months to March 31, Travelport's net revenue saw a 3 percent year-over-year decline to $656.5 million. Its net income of $22.3 million represented a 62 percent decline, year-over-year.
A look at the company's financials, quietly disclosed Friday, showed that the primary weakness was in distributing air content to travel agencies, a segment that fell 4 percent year-over-year to $452 million. The company's distribution of non-hotel content and its other digital services reported stable performance.
In the absence of commentary from the executive suite, analysts will be left to chalk up some of the weakness to the company's loss of travel agency Flight Centre as a customer in 2018. In a smaller blow last year, Tripsta, one of its partner online travel agencies in Greece, went bankrupt.