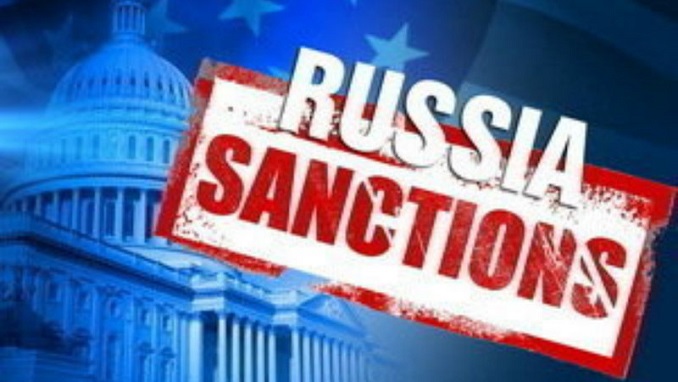 The Russian government can financially support large individual companies if they are slapped with new U.S. sanctions, Russian Prime Minister Dmitry Medvedev told reporters, according to TASS.
"I have repeatedly commented on the sanctions against our country, I have absolutely nothing to add here, we have adapted to various kinds of restrictions," Medvedev said, speaking of possible new sanctions from the United States.
He noted that such restrictions "even give us a certain scope for improving our economy, to create some new economic mechanisms."
"So, nothing critical will happen, I'm sure. But this is unpleasant, and it will certainly force us to make certain decisions if need arises, including the decisions on supporting certain companies, big companies if they fall under such kind of sanctions. But we will certainly be able to stand up to it. It's just a pity that we have to expand our energy in doing it," Medvedev said.
The State Department said in a statement Wednesday that Russia has failed to meet a 90-day deadline that fell on Tuesday to comply with a 1991 U.S. law on preventing the use of chemical weapons.
The United States and its allies have accused the Russian government of involvement in the March nerve agent attack on Sergei Skripal and his daughter in the English city of Salisbury. The State Department determined in August that Russia violated the chemicals law in the Skripal case. Moscow strongly denies that it was behind the attack.
Department spokeswoman Heather Nauert said in a statement that the agency will now consult Congress on the fresh sanctions.
"We intend to proceed in accordance with the terms of the CBW Act, which directs the implementation of additional sanctions," she said, referring to Biological Weapons Control and Warfare Elimination Act.