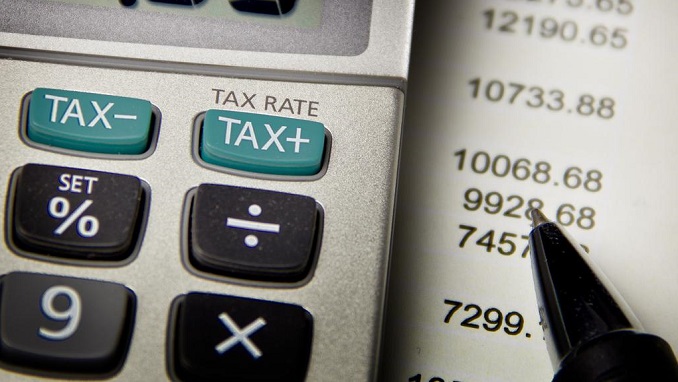 The raising of the personal income tax in Russia to 15% from the current 13% would not lead to tax evasion, Russian Deputy Prime Minister Arkady Dvorkovich said on Thursday, adding that the government could use the additional income to better the country's healthcare.
"If the new approaches are deemed fair, if there is consensus in the society, then it really makes sense. I do not see anything wrong with it, we have lived with a 13% tax long enough and if additional 2% are used, for example for health care, this will definitely be a plus," Dvorkovich said, according to Vedomosti.
At the same time, Dvorkovich stressed that taxes should not be excessive and should not motivate businessmen to evade or leave the country for other jurisdictions.
"I do not think that the difference between 13% and 15% is such that people will run to other jurisdictions at once. However, we must, of course, calculate everything carefully and think carefully before making a legislative decision" the deputy PM said.
In addition, Dvorkovich added that the government is against the introduction of a progressive scale of personal income tax.
"The discussion of various proposals on the future tax policy for the coming years has been discussed for a long time, and various topics have been discussed, the Communists are constantly proposing to introduce a progressive scale of income tax." We are against such an approach", he said.
Russian Business Ombudsman Boris Titov said in January that he considers it necessary to move to a progressive scale of personal income tax with zero rate for people with income below the subsistence minimum and a 25% rate for those whose yearly wages are higher than a million rubles ($17,500).