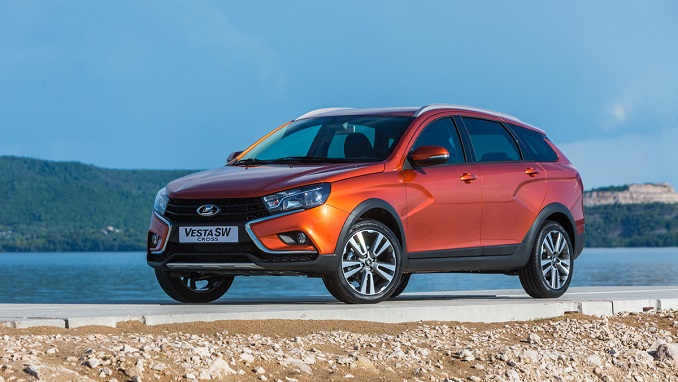 Russia and Algeria have discussed the possibility of starting production of the Russian Lada car in that African country, Russia's energy minister Alexander Novak, who also serves as co-chairman of the intergovernmental commission with Algeria, told reporters, according to Rossiyskaya Gazeta.
"We also discussed the possibility of setting local production of the Russian Lada car," he said.
Novak noted that the parties also discussed the possibility of building a plant for the production of building materials in Algeria, increasing the supply of pipe metallurgical products and grain, as well as deliveries of Russian medicines and implementing joint projects on cybersecurity.
Currently, Russian largest car maker Avtovaz exports bodies for Renault Logan cars to an assembly plant in Algeria.
The plant is a joint venture of the Algerian government and France's Renault Group, which owns 49% of the shares. The enterprise assembles Renault Logan under the Symbol brand. The project was launched in December 2016.
Deliveries of welded and painted bodies from Russia contribute to the development of the production site in the promising Algerian automotive market.