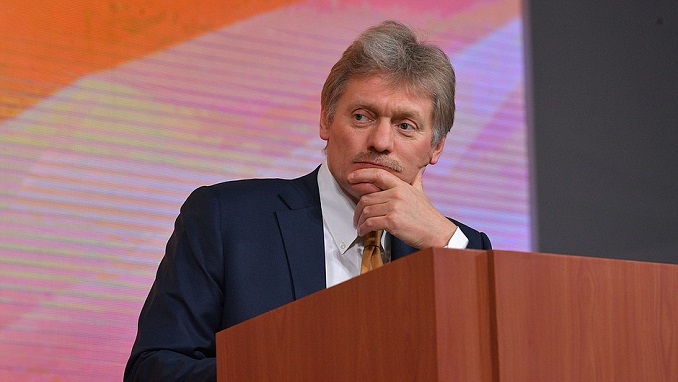 Kremlin is worried about reports of clashes between the military of China and India on the border in the Himalayas, but they believe that the two countries will be able to resolve the conflict themselves, said Kremlin spokesman Dmitry Peskov.
"We are watching with great attention what is happening on the Chinese-Indian border, we believe that these are very disturbing messages. But we believe that the two countries are able to take the necessary steps themselves so that similar situations do not recur in the future, that there are predictability and stability in the region, so that it is a safe region, primarily for the peoples of China and India," Sand said at a briefing.
He recalled that Russia is connected with both countries by "close, mutually beneficial relations based on the principles of mutual respect." Both China and India are "very close partners to us, in many ways allies," the spokesman for the Russian president added.
The clashes between the military of India and China on the line of actual control in the Ladakh region bordering on the PRC became known on June 16. The Indian side reported 20 victims and claims that there are victims from the Chinese side, but their number is unknown.
In May, relations between China and India escalated due to a border dispute. The unresolved historical question of the border between former British India and Tibet thrice resulted in major military conflicts – in 1962, 1967 and 1986-1987, in which more than 2 thousand people died. In December 1988, during the visit of Indian Prime Minister Rajiv Gandhi to China, the countries agreed to resolve the border issue. In 1993 and 1996, China and India signed peacekeeping agreements in disputed areas.