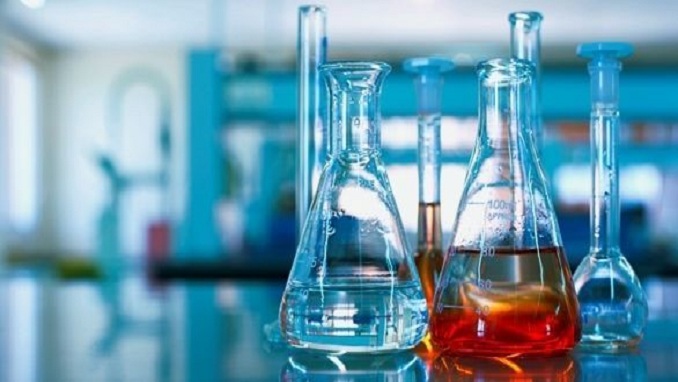 Irish pharmaceutical company Ovoca Bio has completed a buyout of the remaining shares in Russian biopharmaceutical firm IVIX that it did not already hold, it said on Tuesday, according to Alliance News.
The Dublin-based firm, which focuses on women's health, has paid a total of around $11 million for the Russian company – approximately $5 million for the remaining 40.1% of shares it did not hold, after it bought the first 50% in September 2018 for $4.1 million, and another 9.9% in March last year for $2 million.
IVIX is a Russian biopharmaceutical company which has developed BP-101, a treatment for premenopausal women who have a condition causing a "distressing" lack of sexual desire.
The drug was submitted for approval to the Russian Ministry of Health in September last year, and Ovoca Bio said it could be on the market by the end of 2020 in Russia.
"The acquisition of the remaining stake in IVIX is a significant milestone in Ovoca's development as a biopharmaceutical company focused on women's health," says Ovoca Bio Chief Executive Kirill Golovanov. "With full control, we can accelerate the development of BP-101 as we pursue marketing authorization and potential partnering opportunities in Russia and establish a clinical program to meet the needs of patients and regulators in western markets."
Ovoca Bio shares closed 7.1% higher in London on Tuesday at 7.50 pence per share.