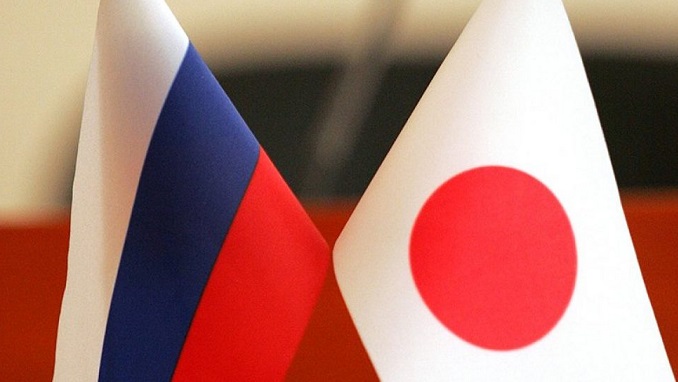 Western sanctions are seriously affecting Japanese business activities in Russia, despite Јapanese companies considering Russia a promising market, says Michitaka Hattori, Vice Director of the Japan Institute for Russian and NIS Economic Studies (ROTOBO), according to TASS news agency.
"The impact of economic sanctions on Japanese-Russian economic ties is very strong and is getting stronger every year. As for Tokyo's own sanctions against Russia they are formal and do not target bilateral economic contacts. However, even such formal participation of Japan is important in the system of sanctions. Our business fears of being punished and is forced to deal with Russia with extreme caution – especially given the possible actions of the U.S. This trend has especially intensified during the administration of Donald Trump, who is prone to unpredictable decisions. All this puts the Japanese business relations with Russia in a difficult situation when you want to revive contacts, but also have to hit the brake pedal," the expert said.
"Generally, the business circles of our country regard Russia as one of the promising markets. Automobiles, tires, construction equipment have become the most important items in our sales in Russia. However, in these sectors, Japanese manufacturers have already completed construction of their enterprises in Russia, and there will be no more large-scale investments in those areas. Moreover, unfortunately, the scale of production at these plants is insignificant. Therefore it is difficult to assume that contractor companies will go to Russia on a massive scale, for example, manufacturers of car parts," Hattori added.
As an example of successful cooperation the expert mentioned sales of Japanese factory equipment for the Yamal LNG project which is conducted by Russian independent gas producer Novatek in the Arctic region.
"I think that there are great prospects for bilateral cooperation in supplies of equipment for chemical and energy enterprises. However, such projects mainly depend on the efforts of the Russian side," Hattori said.
The expert also sees Japan's growing interest in the Russian IT business, including blockchain, cryptocurrency mining, and artificial intelligence.