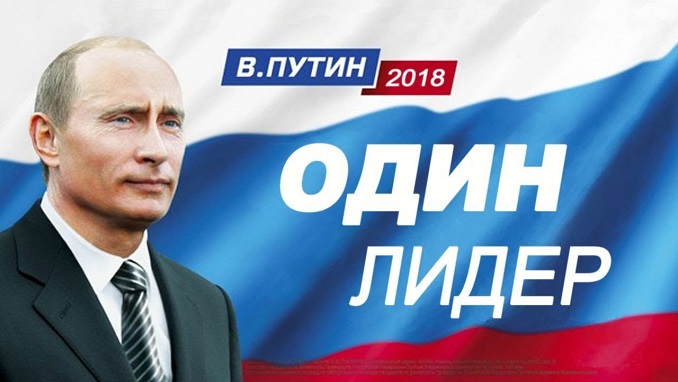 The new U.S. sanctions reports expected to be released Monday is an attempt to influence Russia's presidential election in March, the Kremlin said, according to Reuters. Moscow also predicted the move would fail to impact the vote.
The United States reports will detail the possibilities for expanding sanctions against Russia, including a list of oligarchs and potential restrictions on the holding of Russian government debt.
Moscow and Washington remain at odds over U.S. allegations of Russian meddling in the 2016 U.S. presidential election, something Russia denies, as well as over conflicts in Ukraine and Syria.
It is not clear whether the U.S. reports will definitely trigger new sanctions, but Kremlin spokesman Dmitry Peskov told reporters on a conference call that Russia regarded them as an unfriendly attempt to sway the March presidential election.
"We do think this is a direct and obvious attempt timed to coincide with the elections in order to influence them," said Peskov. "We do not agree with this and are convinced that there will be no influence."
"The publication of this list on its own doesn't mean anything. It isn't the start of a new sanctions wave. So we will have to analyze what will happen next," Peskov added.
Russia holds a presidential election on March 18, which opinion polls show incumbent Vladimir Putin should easily win.
Russian opposition leader Alexei Navalny was released from police custody late on Sunday after a brief appearance at a rally in Moscow calling for the boycott of a March presidential election that he said would be rigged.
Navalny's lawyer, Olga Mikhailova, told Reuters that her client had been released without charge but would have to face court at a later date.
If charged with violating laws on holding demonstrations, Navalny could face up to 30 days in jail.