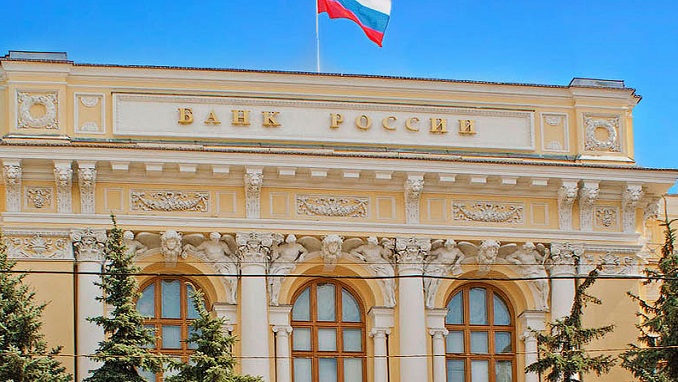 Russia's Economic Development Minister Maxim Oreshkin is in a feud with economist Kirill Tremasov over recently released official economic data which Russian economists deemed too optimistic, The Bell reports.
Tremasov, who managed forecasts for the ministry under Oreshkin's predecessor, Alexey Ulyukaev, said on his Telegram account that the abnormally optimistic data are "trash" and accused the minister of incompetence and fudging the numbers. Since Oreshkin took over the ministry, Russia's state statistics agency Rosstat has adopted new methodologies that paint a rosier picture for Russia's economy, inviting criticism from several prominent economists.
Rosstat, which has been under the Economic Development Ministry's management since 2017, reported a 10-year record boom in construction, supposedly thanks largely to the World Cup, the Crimean bridge, and "overlooked" growth in the Yamalo-Nenets Autonomous Okrug.
Experts contacted by The Bell and Vedomosti expressed skepticism about Rosstat's latest figures showing 2.3-percent GDP growth in 2018 — what would be Russia's biggest economic leap in six years.
Not only have Economic Development Ministry officials repeatedly raised this number in recent weeks, but last November Rosstat reported a third-quarter investment boom that is still unexplained, analysts said.
President Vladimir Putin's May 2018 decree instructs the government to keep Russian GDP growth at or above the global average, which Moscow expects to be 3.5 percent in 2019.