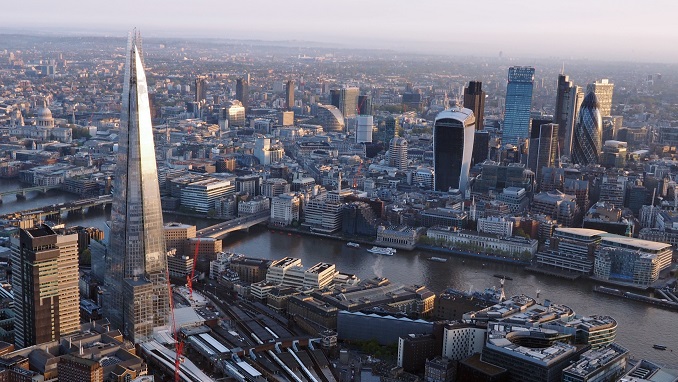 Three former Russian bank owners were ordered by a London court Thursday to pay $900 million for siphoning money out and contributing to the collapse of domestic lender National Bank Trust five years ago, The Financial Times reports.
Тhe court decided that all three bankers were involved in a fraudulent scheme and were responsible for the collapse of the bank in December 2014. The Bank of Russia then allocated 127 billion rubles (over $2 billion) for the reorganization of the Trust.
Ilya Yurov, the former chairman of NBT, and former executives Nikolay Fetisov and Sergey Belyaev masked bank loans to their own business projects and misrepresented the bank's health to Russian regulators, according to findings by the commercial court.
In addition, the order confirms the return to the Trust of a deposit of £8.3 million ($10.9 million), which ensured the return of the defendants' costs if they won. On February 27, the parties will discuss a number of issues – for example, a judge will need to make a decision on limiting the defendants' expenses for necessities and legal support, a bank representative said. At the same meeting, the issue of the defendants' coverage of the Trust's legal costs will be decided.
The case was in court for four years. NBT filed a lawsuit in early 2016, it demanded the return of $830 million, arguing that it was such a sum that its former owners should compensate for the non-performing loans issued to offshore companies controlled by them.
The wives of the defendants: Natalya Yurova, Irina Belyaeva, and Elena Pishchulina did not participate in the bank's operations, the case file says, but, according to the Trust, they have assets that can also be seized. In Russia, a criminal case has been opened against Yurov, Belyaev, and Fetisov on charges of "embezzlement on an especially large scale".