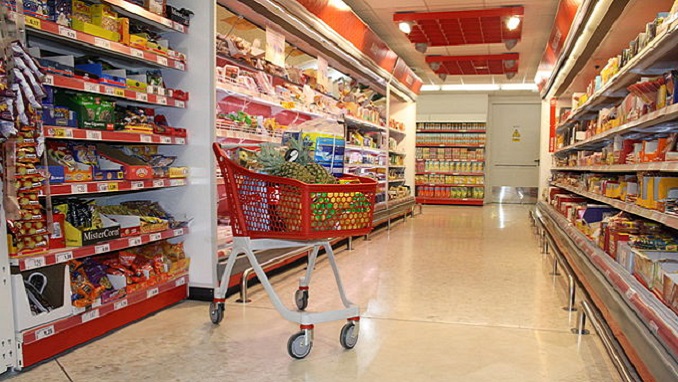 Following Severgroup's agreement to buy 42% of hypermarket chain Lenta for $729 million earlier this week, Magnit has made a $1.78 billion bid approach for a 100% of the shares of the smaller competitor, Bankir.ru reports.
On Friday, Lenta said it had received an indicative, non-binding proposal from Magnit to buy 100 percent of the company for $3.65 per global depository receipt (GDR).
On Tuesday, Lenta said that Russian billionaire Alexey Mordashov, who owns Sevegroup, had agreed to buy a 42 percent stake, to be followed by a cash offer for all the group's outstanding shares, for $3.60 per GDR.
Magnit confirmed it was interested in buying Lenta and that it had made a proposal to buy 100 percent of its shares. Lenta's London-listed GDRs were up 1.4 percent at $3.59 in early trading.
Mordashov's deal to buy the 42 percent stake from U.S. private equity fund TPG and the European Bank for Reconstruction and Development (EBRD) is binding and expected to be completed by the end of May, subject to approval by Russia's anti-monopoly regulator, Lenta said earlier this week.
"We see tremendous value in businesses that improve people's quality of life and we believe there is great potential in retail as an industry which is now going through important transformation to meet the growing demands of consumers," Mordashov said in a statement from Severgroup on Tuesday.