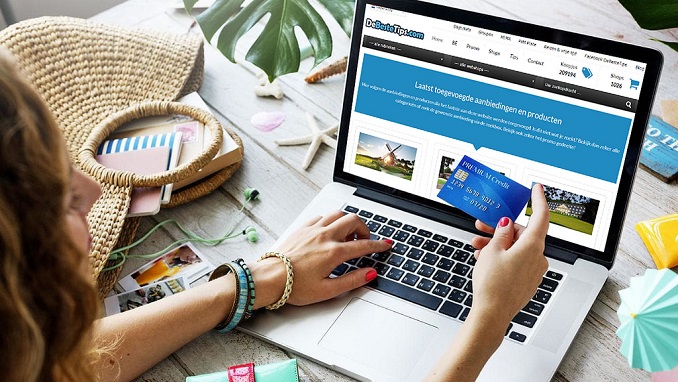 Russians have been ordering vegetables, fruit and bottled water online a lot more often than before, the Russian Association of Internet Trade Companies (AITC) told Rossiyskaya Gazeta.
According to AITC's president Artyom Sokolov, online food sales have doubled in the past year.
"In this regard, Moscow, which has a 45% share of the market, is in the lead, followed by St. Petersburg (10%). Frozen food, dairy, refrigerated meat and poultry, fresh vegetables and fruit are the most popular items among online shoppers," he said.
Olga Naumova, CEO of food retail chain Magnit, says the company planned to launch an online ordering service with a pick-up-in-store delivery option.
As for prepared foods, the prospects are huge, experts told the newspaper, with online food aggregators having every chance to elbow out restaurants. News broke recently that the average amount of money people spend on ordering food home has almost reached the average restaurant check. Due to its high popularity, the Yandex.Eats service has recently canceled its free delivery option.
Market participants are confident that the food delivery sector will continue to grow in the next three years.
"In 2018, according to our estimates, the market share of online food delivery aggregators was only 15-17% but it can reach 55-60% by 2022," said Maxim Firsov, CEO of Yandex.Eats.
People tend to choose online food delivery over going to restaurants and cooking food at home. The changing food consumption culture is believed to be the reason. "Office workers order food online more often than others, as well as busy residents of big cities, who don't want to spend time on cooking or just don't enjoy it," said the Delivery Club service, which saw a twofold increase in prepared food orders in the first quarter of 2019.