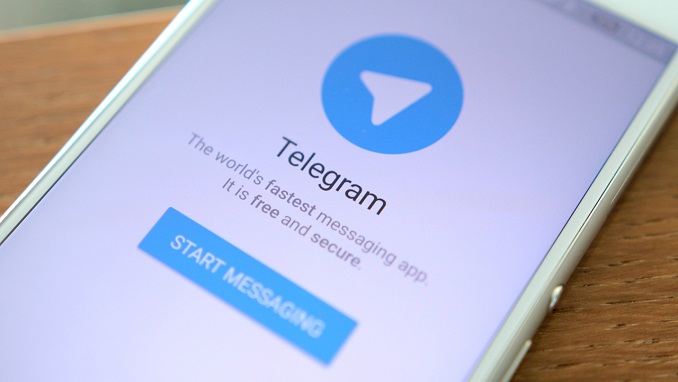 The Russian government's ongoing row with instant messaging app Telegram could prove costly to Russian companies, representatives from the IT industry have warned.
According to Andrei Prokofiev, CEO of software developer Flexbby, the Russian Internet Ombudsman Dmitry Marinichev should form an operational headquarters of government and business representatives. The body would try to iron out problems that companies face due to the Telegram ban, Kommersant reported, citing a letter seen by the newspaper.
According to the message, carrying on with current methods of dealing with the messenger service in the coming months could cost Russian companies $1 billion, and Amazon and Google might also lose the same amount by the end of the year. The Russian telecom watchdog, since starting the ban, has already received more than 46,000 complaints and has sparked consultations with industry representatives.
Following Telegram's failure to comply with a controversial Russian law that forces internet companies to hand over their users' private data to state security authorities, Russia's telecommunications watchdog began blocking access to Telegram on April 16.
Telegram evaded the blockage using the services of Amazon, Google, etc. As of Wednesday evening, Roskomnadzor blacklisted about 18 million IP-addresses. This leads to difficulties in the operation of Internet services of Google itself, as well as third-party companies.
Some 400 Russian organizations using Google and Amazon have suffered, Flexbby estimates. Failures in data warehousing, business applications, artificial intelligence systems, geolocation, payments, interaction with banks, customer service, were all reported.
"The $2 billion damage is the most pessimistic scenario," Prokofiev said. The beneficiaries of the redistribution of the market, in his opinion, could include Rostelecom, Mail.ru Group, Yandex and Microsoft, whose cloud services will be in high demand.
Internet Ombudsman Dmitry Marinichev told Kommersant that he has not yet received the letter, but expects many complaints from companies affected by the ban.
Evaluation of the companies' losses due to the banned IP address is outside the purview of the media watchdog, the federal service said. Roskomonadzor, however, said it is ready to consider official proposals for operational headquarters to solve the issue.