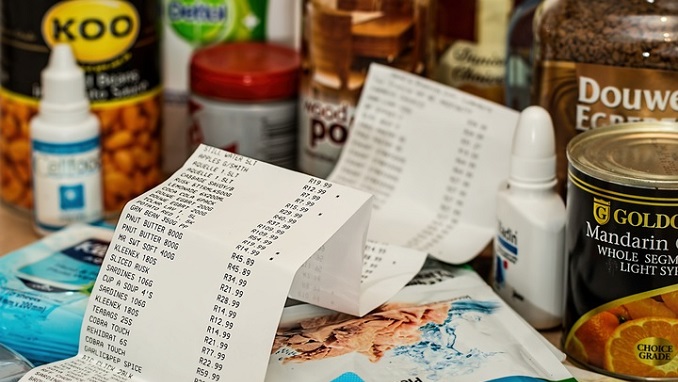 Russia's central bank will be able to cut interest rates in the near future and boost consumer demand in a presidential election year, a Reuters poll showed on Wednesday. The motivation behind such a move would be Russia's historically low inflation. Cheaper lending would help prop up economic activity after the economy suddenly contracted in late 2017.
President Vladimir Putin, in power since 2000, is widely expected to win another term in the March election, against the backdrop of a stabilized rouble currency and stock market indexes at record highs despite a stalled economic recovery.
The central bank is seen cutting its key rate from 7.75 percent as early as Feb. 9, according to 12 of 14 analysts and economists who gave their forecasts on rates in the Reuters poll. By the end of the first quarter, the rate is seen at 7.50 percent.
In the previous monthly poll in late 2017, only two respondents out of 10 who commented on rates predicted a cut in February.
"Taking into account poor economic data and that inflation remains far below the central bank target, we think the rate will be lower in February," said Liza Ermolenko, an economist at Barclays Capital in London.
Annual inflation, which was stubbornly high at double-digit levels a few years ago, slowed to 2.5 percent in December, well below the central bank target of 4 percent.
The central bank had said it would consider cutting rates in steps of 25 or 50 basis points at some of the eight scheduled board meetings this year or holding them unchanged.
The Reuters poll showed the market expects the central bank to bring the key rate to 7 percent by the end of 2018, keeping it well above full-year inflation that is seen at 3.5 percent.
Amid further rate cuts, retail sales are expected to grow by 3 percent this year, according to a consensus forecast of all 18 analysts and economists who took part in the poll.
In the previous poll, retail sales, a gauge for consumer demand deemed to be the main economic driver in Russia, were seen growing by 2.5 percent in 2018.
The broader economy, measured in terms of gross domestic product, is expected to grow by 1.9 percent this year, the poll showed, after expanding by 1.4-1.8 percent in 2017, according to the preliminary estimate of Russia's economy ministry.