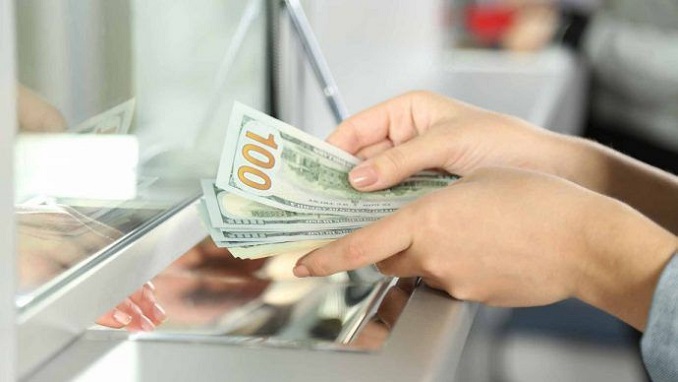 The Commercial Bank of Ivanovo, a small Russian lender owned by former U.S. Congressman Charles Taylor, has been stripped of its license by the Bank of Russia after allegedly breaking anti-money laundering rules, Vedomosti reported.
The regulator said the bank committed "numerous" breaches of anti-money laundering legislation and inflated the value of its assets.
The Bank of Russia has appointed administrators and says more than 70 percent of CBI's lending was "low-quality loans."
Taylor, a Republican widely considered a hard-line conservative, was a congressman from North Carolina between 1991 and 2007.
Central bank records show Taylor, who acquired his stake in the bank in 2009, owns more than 80 percent of CBI, a regional lender based in the textile-manufacturing city of Ivanovo, just over 150 miles (245 kilometers) north-east of Moscow.
Russian investors Boris Bolshakov and Irina Khilkova each have 12.75% and 7.05%, respectively, official data shows.
Suspect Russian cash has caught up several lenders in northern Europe, with Swedbank AB's head Birgitte Bonnesen the latest executive to lose her job over allegations her bank was involved in a $230 billion Danske Bank money laundering scandal.
In Russia, the central bank has purged more than 40 percent of the country's lenders since 2013 under Governor Elvira Nabiullina in an attempt to clean up the financial sector and stem suspicious transactions.