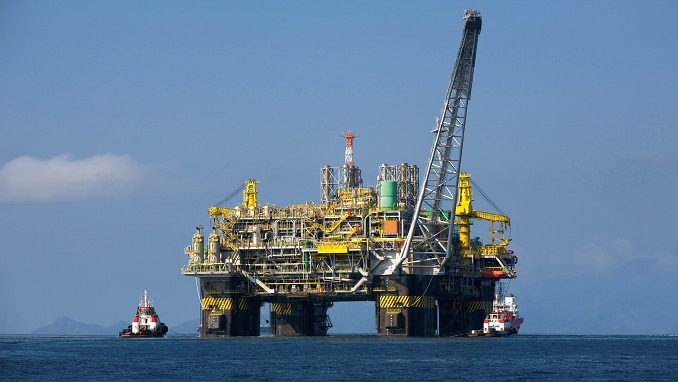 German feedstock industry expert Fares Kilzie told Deutsche Welle in an interview that Russian firms are set to remain the most important supplier to countries in the European Union, despite relations between Moscow and the EU hitting their lowest level in decades and the bloc's current energy diversification attempts.
In the early 1990s, Kilzie was based in Germany helping companies such as Bayer and Süd-Chemie secure petrochemicals from Russia.
"Russia has been a very reliable supplier of hydrocarbons for Germany all along, concerning both natural gas and oil. As for oil, Rosneft has been one of the major oil suppliers in Germany, and Gazprom the main provider of gas — maybe Novatek will become a third important player with LNG," he said.
After 2001, Kilzie went back to Russia and eventually founded the Creon consultancy helping European companies understand the Russian energy market. 2016 saw the establishment of the Creon Energy Fund in Luxembourg, which provides guidance for investing safely in Russia.
The expert said that increased attempts in Berlin and Brussels to diversify supplies and thus reduce dependence on Russian energy resources were expected and a long time coming in the German economy.
"When it comes to debates about reducing the amount of pipeline gas coming to Germany from Russia, I was one of those who expected that to happen even before the crisis in relations with the West started. I was in contact with German feedstock buyers, and they were telling me as early as the 1990s that they would have to diversify their supplies. So I know this approach very well. I believe it's a good one because risks have to be spread when it comes to feedstocks," Kilzie said.