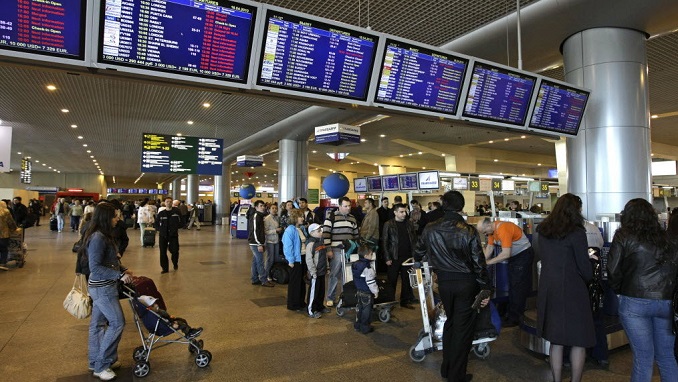 Russia is considering Turkey's proposal to resume flights between the countries starting July 15, Russian Transport Minister Yevgeny Dietrich informed, as reported by TASS.
"We are considering that," he said when asked about Russia's position on the proposal made by Turkey.
Dietrich said earlier that the possibility that international flights from Russia will be resumed in July still persists. Russian Prime Minister Mikhail Mishustin earlier asked national aviation and consumer rights regulators to analyze the potential options for restarting the international air traffic suspended because of the coronavirus pandemic.
The deadline for execution of the instruction expired on June 8. A source told TASS earlier that the national aviation regulator planned to submit proposals on resumption of flights from Russia starting July 15 with 15 countries to the consumer rights regulator.
Russia fully closed air service with other countries, except flights to bring back Russian nationals, freight and mail carriage flights, at the end of March on the back of the coronavirus pandemic. Regular and charter international flights have been fully suspended since March 27.