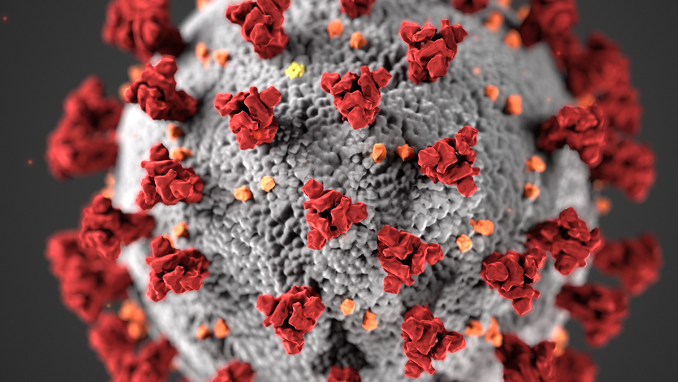 Deputies of the lower house of the Parliament of Tajikistan supported the amendments proposed by the government to reduce the revenues of the state budget of the country for the current year; taking into account the revision, the budget deficit this year will be $310 million, RIA Novosti reports.
"According to earlier forecasts, the revenue of the state budget 2020 due to tax and non-tax revenues should have amounted to 2.349 billion somoni (more than 234.9 million dollars), but due to the negative impact of the coronavirus pandemic on the economy of Tajikistan, the plan for the revenue of the state budget for the current year will not be fulfilled," the FinMin's Fayziddin Kakhhorzoda told deputies of the lower house.
According to him, taking into account the revision of the revenue and expenditures of the state budget of Tajikistan for 2020, its deficit will amount to approximately 3.1 billion somoni (310 million dollars).
State budget expenditures, excluding the social sector, the salary, pensions and benefits fund, will be reduced by a total of 1.822 billion somoni ($182.2 million).
Financing of investment projects through grants and loans by 977 million somoni ($97.7 million) is also reduced.
An additional 1.9 billion somoni ($190 million) will be allocated to support the medical industry and increase payments to health workers fighting the coronavirus, support industries affected by the pandemic, and build the Rogun hydroelectric station.