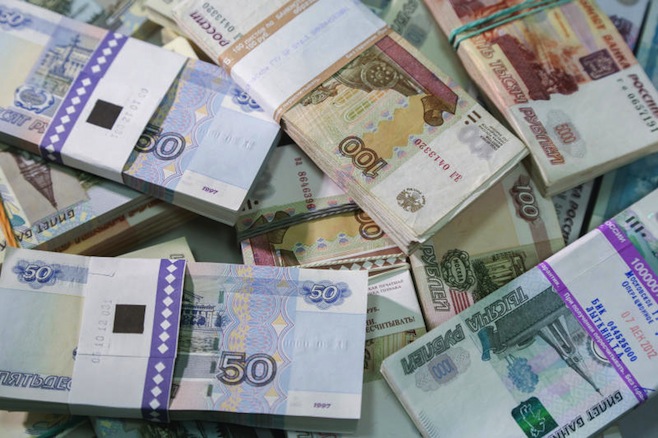 The Cabinet of Ministers of Russia will allocate 6 billion rubles to recapitalize the state leasing company Rosagroleasing, RIA Novosti reported.
"Some 6 billion rubles will be allocated to replenish the working capital of the joint-stock company. The order was signed by Prime Minister Mikhail Mishustin," the Cabinet of Ministers said in a statement. Funds will come from the government reserve fund.
As noted in the message, the additional capitalization of Rosagroleasing will allow Russian farmers to receive an additional more than 1.5 thousand agricultural machines under leasing agreements on favorable terms.
"This will allow agricultural producers to renew the technopark, which in turn will ensure uninterrupted field work," the report said.
The board of directors of Rosagroleasing at a meeting on June 8 recommended approving an increase in the authorized capital of the company by 6 billion rubles. As part of the additional issue, it is planned to place 12 million shares with a par value of 500 rubles. The offering price of additional shares corresponds to the face value. Now the authorized capital of Rosagroleasing is 97.038 billion rubles, it is divided into 194.077 million ordinary shares with a par value of 500 rubles.
Russian President Vladimir Putin during a meeting on the situation in agriculture and the food industry in May agreed to capitalize Rosagroleasing by 6 billion rubles. This proposal was made by the head of the Ministry of Agriculture Dmitry Patrushev.
Rosagroleasing was established in 2001 for the technical and technological modernization of the domestic agro-industrial complex. The company is owned by the state.
Rosagroleasing offers agrarians more than 10 thousand items of leasing items. The volume of equipment issued by the company in 2019 exceeded 25 billion rubles in monetary terms.