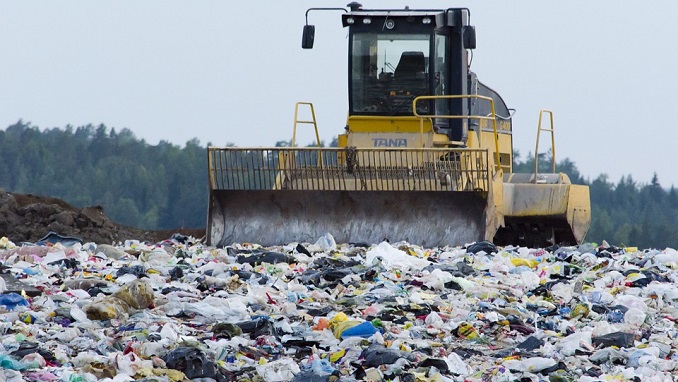 Another mass protest was held this week in the northwestern Russian town of Kotlas against the construction of a new landfill for waste from the country's capital Moscow, Radio Liberty reported.
According to the organizers of the rally, about 10,000 people turned out in the town of 60,000 on Sunday. Demonstrators demanded a halt to the ongoing construction of the dump in the town of Shiyes, near the regional capital, Arkhangelsk.
Authorities in Arkhangelsk have said that some 10.5 million tons of garbage are to be transferred to the new landfill from Moscow in the next 20 years.
The construction of the new landfill near Arkhangelsk started in July 2018. Protests against it began just a month later. In early February, nationwide rallies against landfills took place in 30 regions across Russia.
In August, a poll showed that over 95% of residents in Russia's Arkhangelsk region opposes the government's plan for the new landfill.
Almost half of the landfill's opponents said they were willing to attend authorized demonstrations against its construction, and a quarter said they would take the streets even if the authorities didn't issue a permit.
When asked to list the reasons for their opposition to the landfill, 70% of opponents named concerns with the environment and 57% cited the authorities' lack of coordination with residents and ecologists. 55% said the waste dump would affect their health and 39% said that waste storage is an inefficient method of trash disposal regardless of location.
Only 3% of the respondents supported the controversial construction in Shiyes. They named employment opportunities (70%), increased budget revenue (53%) and confidence in the technology's safety (47%) as their biggest reasons for supporting the project.