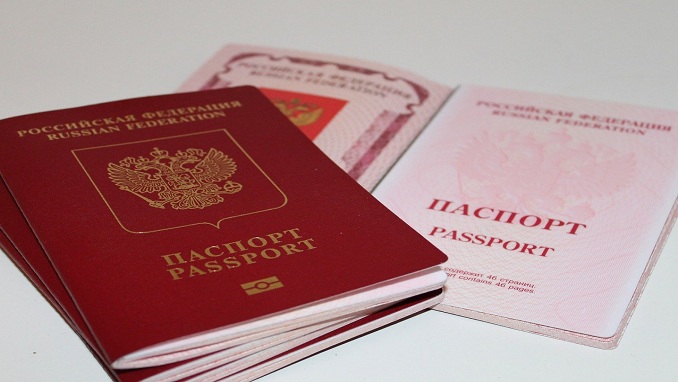 The Ministry of Digital Development has developed a draft decree of the President of the Russian Federation, in which it proposed to start issuing electronic passports to citizens in Moscow from December 1, 2021.
For the rest of the Russians, this opportunity will appear "as soon as they are technically ready", but no later than July 1, 2023, follows from the document, ICT Moscow reported.
It is anticipated that a passport with an electronic data carrier will contain biometric and other personal data of the passport holder, including a photo and papillary patterns of two fingers. The electronic passport could be used along with the printed version of the document and as the main document.
As it became known at the end of January, it is planned to develop a mobile application for an e-passport by the end of 2021. Earlier, Deputy Prime Minister of the Russian Federation Dmitry Chernyshenko said that the Mobile Identifier application for an electronic passport has been created and is being certified.