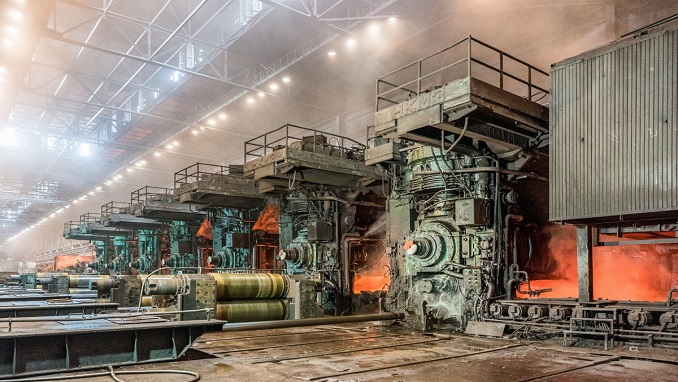 Russian miner and steelmaker Severstal and Italian company Valvitalia has signed a distribution contract for the supply of products and solutions to Valvitalia for the energy industry, Finam.ru reports.
"Partnership with a world leader in the manufacture of pipeline valves (TPA) will allow Severstal to create an integrated offer to customers on the basis of experience, competencies and know-how of both companies," the Russian company said in a statement.
Valvitalia designs, produces and supplies equipment and components intended for the energy, marine and civil industries. It produces injection molding machines and parts for the power industry. The main products of the company (included in 109 countries) are valves, actuators, fittings, flanges, insulating joints, measurement, filtering and control of liquids and gas.
The Italian company has all the necessary international certifications, and has already supplied pipe fittings and other products to major Russian energy projects such as Novatek's Yamal LNG, Gazprom's Sakhalin-2, and others.