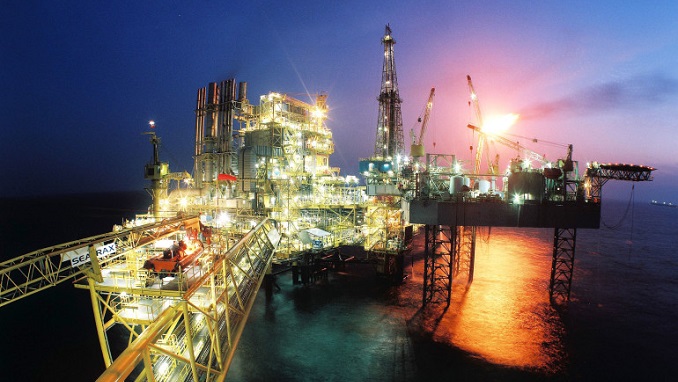 European crude oil prices dipped below $70 per barrel on Thursday as investors dumped petroleum amid the development of the Delta coronavirus strain and stern words from the U.S. Federal Reserve System.
However, the price of Russia's Urals mix is nearing long-term highs of more above 5,000 rubles ($68) per barrel, assuring extra budget income, Kommersant writes.
The reduction in oil prices coincides with the dissemination of the Delta form of COVID-19 around the world. According to Mikhail Sheibe, Commodity Market Strategist at SberCIB Investment Research, the epidemic has resulted in increased transit restrictions and new quarantine procedures.
The U.S. Federal Reserve System is also putting pressure on oil prices. On Wednesday, Federal Reserve Vice Chair Richard Clarida indicated that the Fed may begin to reduce large-scale support to the pandemic-affected economy.
Analysts, on the other hand, doubt that the current downward trend in oil prices will persist. According to Sheibe, the current fall is a favorable chance for buying since China is very likely to overcome the new coronavirus outbreak shortly, and the market will continue to suffer oil shortages as global demand outstrips supply.
Rising Middle Eastern tensions are also likely to increase oil prices.
"The situation between Israel and Lebanon remains tense; it is also unclear whether Iranian oil will enter the market soon; moreover, Tehran is generating doubt in terms of steady oil supply from the area," Otkritie Bank Chief Analyst Anna Morina noted.