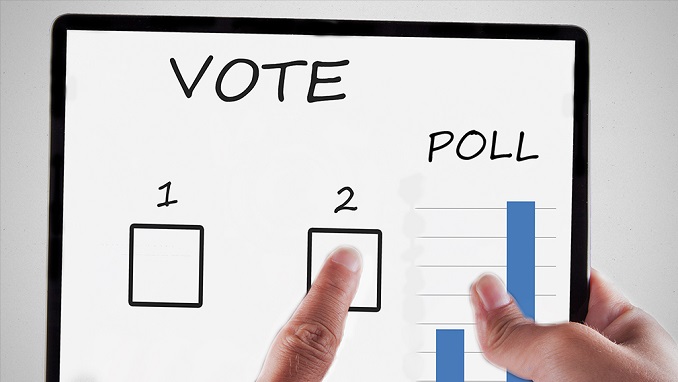 At least 84% of company owners in Russia are ready to sell part of their assets due to their inefficiency or risks, RBC reported on Tuesday, citing a poll conducted by the audit and consulting company EY.
In particular, 33% of respondents are ready to sell economically inefficient assets and 51% are ready to sell those assets that carry the "risk of discontinuing operations."
Only 32% of investors are ready to invest in the new projects, according to the poll.
The poll was conducted amid a planned expansion of U.S. sanctions against large Russian businesses. The survey involved 60 executives of Russian companies from 14 sectors of the economy.
When asked about the main risk threatening the development of business, 55% of respondents named geopolitical tensions. Other mentioned risk factors include changes in trade policy, currency rate volatility and digital transformation.
According to EY (Ernst & Young), the desire of owners to abandon illiquid assets is natural.
"The crisis has weakened the position of small and medium-sized businesses, which suffer from restrictions imposed on Russia, as well as on instability and tighter requirements of regulators, while the government does not provide them with such support as big businesses," RBC said citing EY's report.