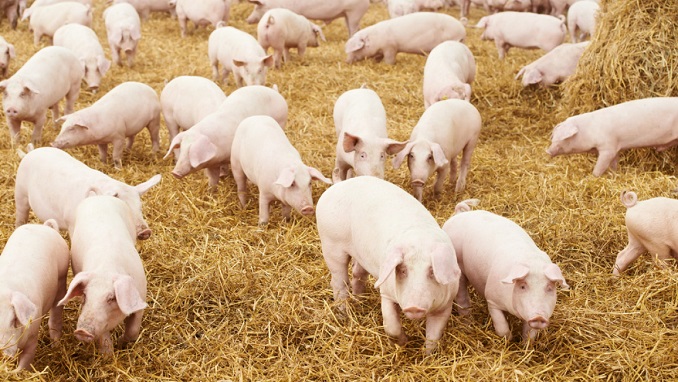 Russian agricultural holding RusAgro has acquired CapitalAgro together with its distribution company CapitalAgro Trade House for 1.9 billion roubles ($28 million), the company said in a statement on its website, according to Dairy News.
Within the deal, RusAgro gained control over several pig farms in Belgorod region in European Russia designed for 10,400 sows, and a slaughterhouse with the capacity of 400,000 finishers per year.
RusAgro bought CapitalAgro despite the fact that the agribusiness major had accumulated a huge debt amounting to about $30 million. Through the acquisition, RusAgro targeted to increase its share at the Russian market of half carcasses, big cuts, and consumer-oriented products, the company added.

In addition, RusAgro said that it planned to invest 300 million roubles ($ 4.5 million) into the modernization of the CapitalAgro's production assets.
CapitalAgro is known for having been one of the 1st companies in Russia that started manufacturing premium marbled pork. Sergey Yushin, chairman of the Russian National Meat Association, told the Russian newspaper Kommersant that the very definition 'marbled pork' has remained relatively unknown to average Russian consumers, unlike e.g. marbled beef.
The company said it was growing finishers with some premium feed, e.g. by using olive oil in feeds. CapitalAgro established the capacity to produce 28,000 tonnes of pork per year; it is unknown how much of that was marbled pork.