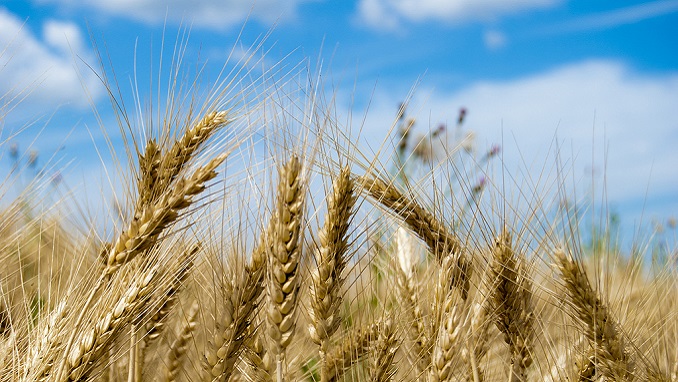 U.S. Wheat Associates (USW), an organization promoting export opportunities for the American wheat industry, has announced that this fall it is closing its office in Moscow, which opened in 1992, RIA news agency reports.
The organization says the closure, effective October 30, is "part of an ongoing restructuring of overseas offices designed to refocus resources toward markets with the best potential to grow U.S. wheat exports and returns for the farmers USW represents."
U.S. Wheat Associates develops, maintains and expands international markets to enhance wheat's profitability for U.S. farmers and its value for their customers in more than 100 countries. Funding comes from checkoff dollars managed by 17 state wheat commissions and cost-share money from the U.S. Department of Agriculture's Foreign Agricultural Service.
Russia, once a net importer of wheat, has become the world's largest wheat-exporting country. As Russia's domestic wheat production increased, USW's mission shifted to monitoring that production, as well as Russian wheat quality, prices, and policy.
Meanwhile, Russia's long-awaited announcement on exports this year has caused a slide in European wheat prices. The drop was limited, however, due to technical adjustments before the expiry of September contracts.
After a meeting with exporters on Monday, the country's Agriculture Ministry said it does not see a need to impose an export duty on grains or to curb grain exports in any other way.
Russia's 2018 wheat crop is forecast to decline from a record 85 million tons in 2017. It will still be a large crop compared with the average of the last five years but traders have said there was pressure for some form of grain export restraint from regions hit by dry weather in August.