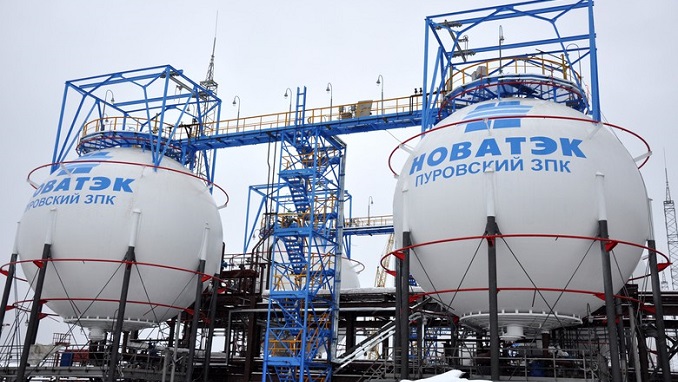 Russia's largest independent gas producer, Novatek, will increase gas output in 2019 by 10 percent and liquid hydrocarbons production by 2 percent, S&P Global Platts cited the company's CEO as saying on Thursday.
"We're increasing gas production by up to 10% taking into account Yamal LNG, with liquids output, including crude and condensate, to grow by around 2%, I think," CEO Leonid Mikhelson was quoted as saying on the sidelines of the World Economic Forum in Davos.
Mikhelson also said Novatek has signed contracts for a quarter of the investment needed in its Arctic LNG-2 project.
France's Total may take part in a project to build an LNG terminal in Murmansk, Mikhelson was also quoted as saying. Novatek increased its natural gas output to 68.81 billion cubic meters in 2018.
The $27-billion Yamal LNG project in the Arctic ramped up to full capacity of 16.5 million mt/year in mid-December 2018, following the launch of the third 5.5 million mt/year production train in late November.
Michelson said Novatek is actively developing its vast resource base and expects to dramatically increase output between 2020 and 2030 as it is already working on the second and third LNG plants to be built close to the first project.
The company's gas production is expected to double to 126 Bcm/year and liquids output to rise 55% to over 360,000 b/d within the next 13 years, according to the strategy.