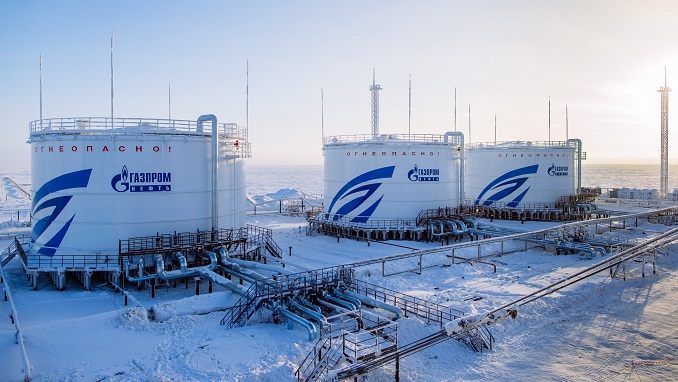 According to Nezavisimaya Gazeta portal, Gazprom has effectively ceased flowing gas to European underground storage facilities. The decrease began at the end of last week, against the backdrop of gas shortages in the EU and a price increase.
Experts believe that, on the one hand, Russia is laying the basis for the quick approval of Nord Stream 2, while also hoping to profit from the price hike.
Simultaneously, some analysts believe Gazprom will meet all of its commitments to European suppliers.
"Since the beginning of the year, Gazprom has boosted its gas exports to Europe, supplying 42 percent more gas to Germany alone in the first seven months of 2021. The gas storages in Europe are about 60% full; these volumes are more than enough to get through the winter even if no gas is piped to the underground storage facilities," says Artyom Tuzov, executive director of a Univer Capital department.
According to him, the issue of the fill rate of European storage facilities is fabricated.
"For many years, the European Commission has been working to create a competitive environment for European gas supply. And, if certain nations are concerned about Gazprom's ability to provide gas, they can always purchase gas from alternative sources," he said. If there are no other suppliers, the EU may always speed up the certification and launch of Nord Stream 2, according to the expert.