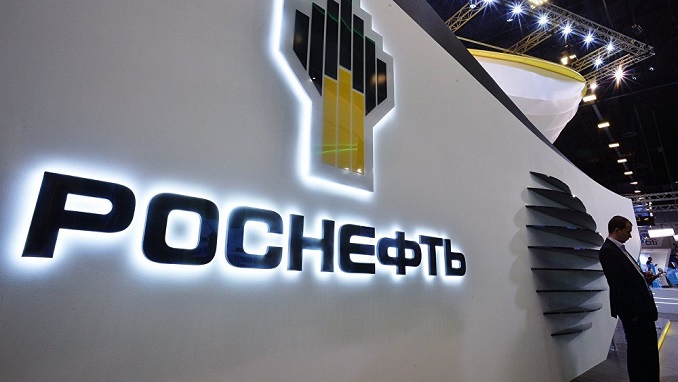 The United States cannot exclude imposing sanctions against Russia's biggest oil company, Rosneft, at some point over buying Venezuelan oil, Washington's Special Representative for Venezuela Elliott Abrams said on Monday, according to RIA Novosti.
"Yes, it can be [sanctioned]. We have not gotten to that point yet," Abrams said, when asked if Rosneft might be targeted with sanctions.
The special representative suggested that Rosneft was buying "increased amounts of crude oil from Venezuela" and reselling it.
"At some point, we will have to consider the question of Rosneft's conduct and what kind of reaction we want to have to it," Abrams said.
The special representative called the relocation of the European office of Venezuelan state-run oil company PDVSA from Lisbon to Moscow a "nice symbol" of Venezuelan-Russian ties growing closer.
Meanwhile, Rosneft has responded to the U.S. statement about possible sanctions due to oil purchases from Venezuela, saying that "operations are being carried out under previous contracts."
The company added that any attempts to limit it in returning its investment in Venezuela will be considered an expropriation of such investment by the U.S.
The statement comes after the Russian company said that Venezuela's PDVSA had reduced its debt to Russia's Rosneft on advance payments issued in the second quarter of this year to $1.1 billion from $1.8 billion.