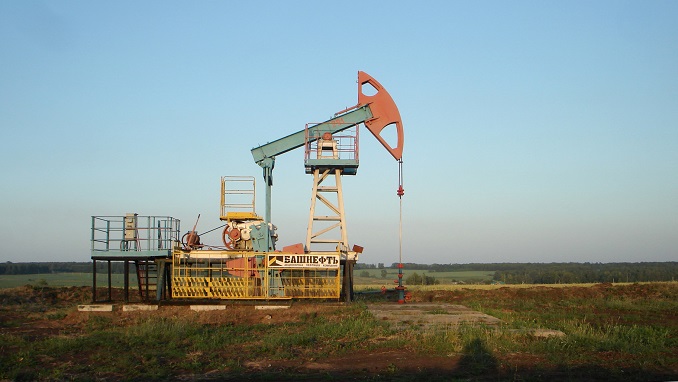 Iraq expects Russian companies to expand their participation in the development of oil fields in the country, deputy foreign minister Muayad Salih said in Moscow on Tuesday, according to TASS.
At a meeting with Konstantin Kosachev, the chairman of the Foreign Affairs Committee in the Russian Federation Council (upper house of parliament), Salih said Iraq hopes that Russian companies will expand their presence in the country.
"We also hope that the participation of Russian companies in the development of oil fields will increase," the diplomat noted.
Particularly, one of the Russian companies is starting the development of fields in the area of the city of Ramadi. "Hopefully investments there will top $45 million by 2030," Salih emphasized.
Last week, it was announced that Russia's Stroytransgaz will explore and develop an oil and gas exploration block in the western province of Anbar. Iraqi authorities pointed out that the duration of the contract is 34 years, including nine years for the exploration phase, and 25 years for the development and production phases, the statement said.
Abdul Mahdi al-Amidi, director-general of the Iraqi government's petroleum contracts and licensing department, said that the deal commits the Russian company to build a housing complex and develop infrastructure and service sector in the province with an estimated value of $100 million.
In 2017, Iraq announced that its proven oil reserves increased to 153 billion barrels from previously estimated 143.1 billion barrels.