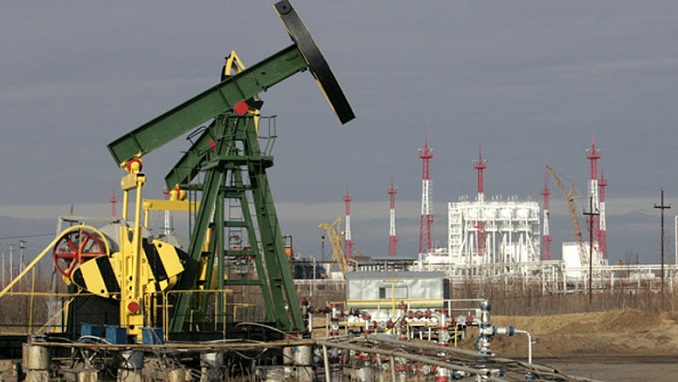 Venezuela's state-run oil company PDVSA will open an office in Moscow in the near future, the country's Ambassador to Moscow Carlos Rafael Faria Tortosa told TASS news agency on Thursday.
"Now we can say that the PDVSA Moscow office will begin its work very soon," the diplomat said.
In March, Venezuelan Executive Vice President Delcy Rodriguez announced the decision to move the PDVSA's office from Lisbon to Moscow at a joint press conference with Russian Foreign Minister Sergey Lavrov.
In the course of the St. Petersburg International Economic Forum (SPIEF) in early summer, Venezuelan Oil Minister Manuel Quevedo told Russian media that the office is set to open in June; however, there have been no updates on the implementation of these plans since then.
The decision to move the office to Moscow came after a source at Gazprombank told earlier this year it would freeze PDVSA's accounts and halt transactions with the firm to reduce the risk of the Russian lender falling under U.S. sanctions.
Russia has accused the United States of trying to engineer an illegal coup to topple Venezuelan President Nicolas Maduro and the prospect of his being ousted is a geopolitical and economic headache for Moscow.
Russia, like China, has become a creditor of last resort for Caracas, lending it billions of dollars as its economy implodes. Moscow has also helped its military and oil industry.